Coaching, peer-to-peer review & professional development of individual managers and teams.
Anyone who is aiming to make the right matches also needs to prioritize people's personal development. At Edelenbos Executive Solutions, we also provide advice in relation to developing talent and management development.
Our (tailor-made) Management, Development & Leadership Programs focus on talent that is keen to move from the first rung of the ladder to the second rung – or from the second rung to the next step in their career. We also provide coaching for individual managers and teams.
Female leadership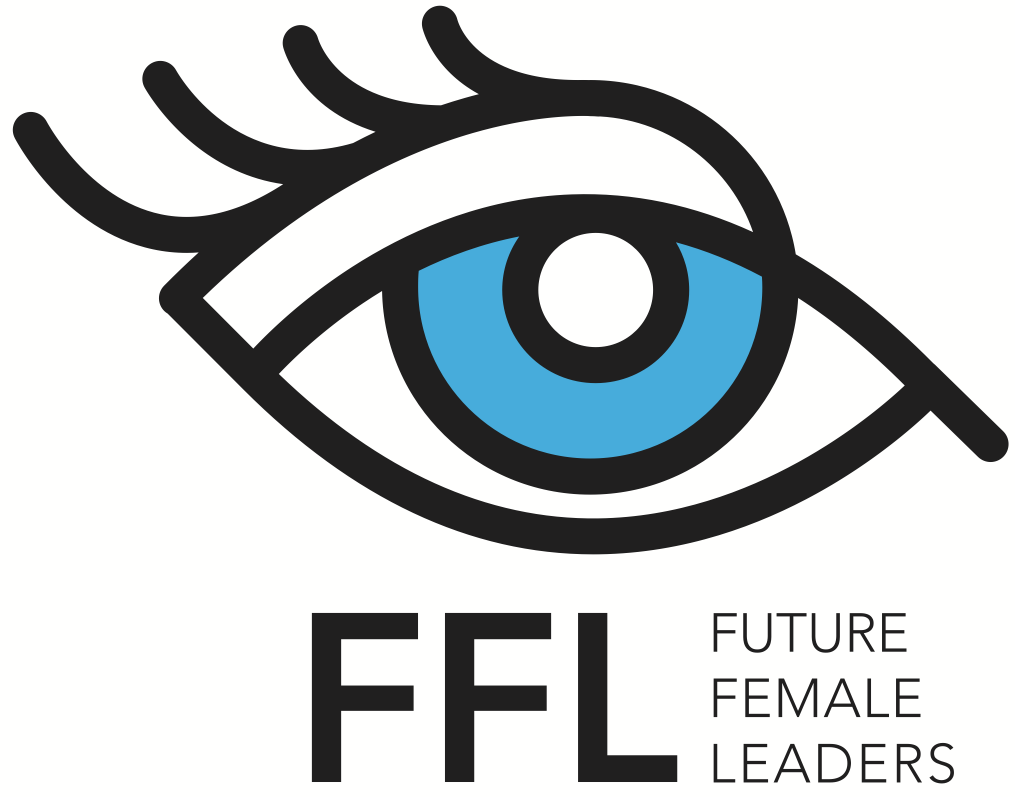 Edelenbos Executive Solutions considers young female leadership a priority. With this group specifically in mind, Edelenbos Executive Solutions has put together a program entitled Future Female Leaders.
Peer-to-peer coaching for interim managers
Naturally, development is also relevant within Edelenbos Executive Solutions itself. We hold regular peer-to-peer coaching meetings with the (interim) managers in our network. We also arrange and develop special peer-to-peer programs.